Financial Services
Safeguard sensitive data to preserve corporate and client privacy with Worldr for Microsoft Teams.
Decentralize your risk
Implement in minutes without data loss
Protect your hybrid work communications
Ensure regulatory compliance to avoid penalties and fines
Keep sensitive client information secure
Financial services have experienced 300x more cyber attacks than any other industry.
Financial institutions hold mass amounts of sensitive data, ripe for ransomware attacks if breached. With larger institutions like Morgan Stanley and Equifax having recently experienced breaches; it proves the need for secure communications is bigger than ever. Download our latest eBook on defending your most sensitive corporate and customer data.
Download eBook
Continue using the platform you know without the risk of third-party threats.
Regulatory compliance
Third-party data protection
Seamless implementation
Worldr allows validated access to database search within your organization so your compliance officer can search, filter conversations and export data. You can also store your communication data anywhere in the world you need to for legal, compliance, or regulatory reasons.
Worldr gives you complete ownership over encryption keys so that not even Microsoft can access your data. That means wire information, invoices, trade information and banking details are all protected in Microsoft Teams using Worldr's security layer.
Worldr can be installed in minutes whether your organization employs 30 or 30,000. The same interface as Microsoft Teams so no need to learn a new tool and no risk of disruption. A single command line keeps you protected without any data loss or need for additional support.
"Worldr offers us data security for our most sensitive customer data. An effortless implementation, we now feel protected against third-party threats."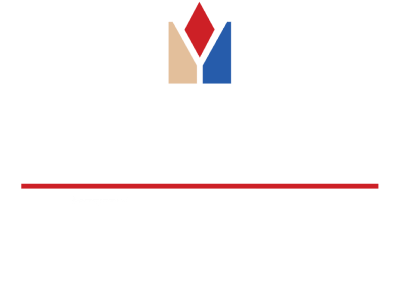 Ryan Radloff
CEO Kingdom Trust
Get the latest updates on cybersecurity in the finance industry
Worldr for WhatsApp, Slack, Microsoft Teams
Privacy, security and compliance for your existing communications.